About
West Seattle Elementary School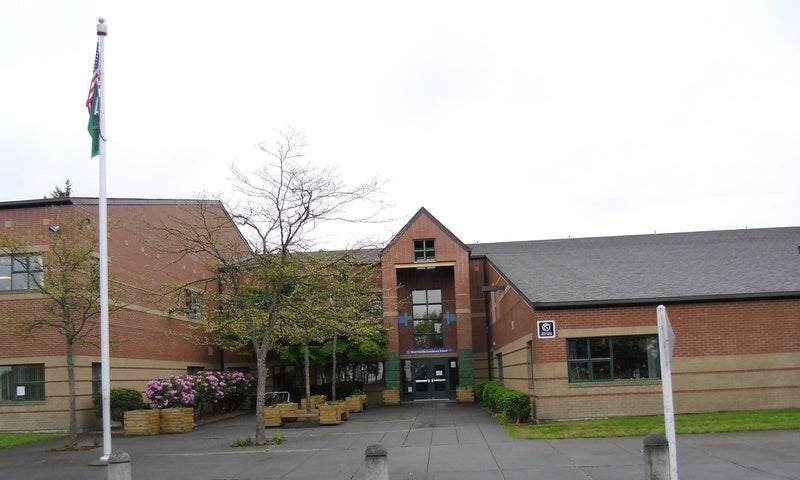 Our Vision: The West Seattle Elementary community envisions a school in which students are empowered to be inquisitive and versatile thinkers who value diversity, pursue their passions, reach their potential and become advocates for their world.
Our Mission: West Seattle Elementary is a diverse and inclusive community where students are engaged in learning both inside and outside the classroom.
We support the intellectual, social, creative and global mindset of all our children. We teach our students to recognize and value their own individual skills and unique intelligences, as well as those of others.
Are you considering our school for your kindergarten student?