Administrator Letter, Mission and Daily Schedule
Administrator Letter, Mission and Daily Schedule
Meet Your Principal and Assistant Principal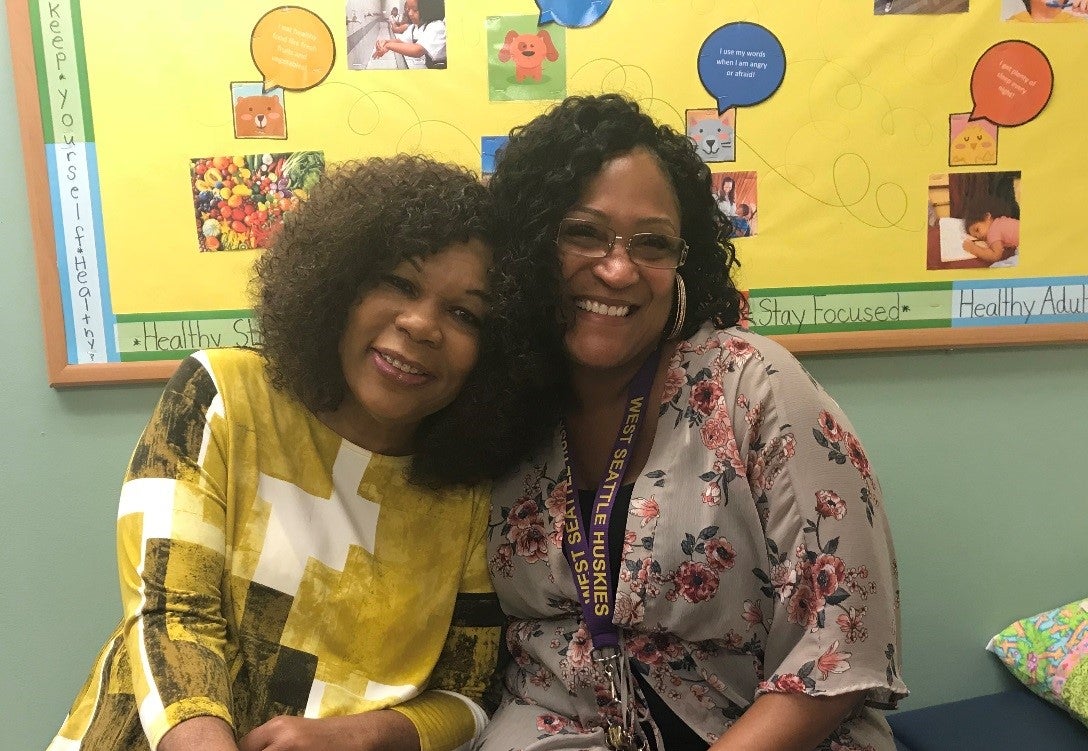 Dear West Seattle Elementary Parents and Community Members,
Welcome back for the 2019-2020 school year! We are elated to continue to work with the West Seattle Elementary school community as your Administrative Team. We are thrilled that you have entrusted your most precious gift, your child to us. It is our goal this year to continue to build lasting relationships and partnerships with all of you. As the Administrative Team of West Seattle Elementary, we want to ensure that our students receive a high-quality education that prepares them for high school, college and beyond. We look forward to working with our hardworking teachers and staff, parents and community to build on what is already a tradition of educational excellence at West Seattle Elementary. As educators first, our goals are to make a difference and provide avenues where ALL students can succeed. We are energized and deeply committed to doing this and more for the students at West Seattle Elementary.
We truly believe and expect that all of our student scholars can learn at high levels given a rigorous, relevant curriculum and strong relationships. We also believe strongly in shared leadership for a successful school; leadership that is shared between staff, students, parents, community and administration. We understand that the buck stops with us and we accept this challenge; however, it definitely does "take a village". Therefore, we encourage you to become active in our Parent Booster Club. Our Parent Booster Club is a wonderful way for you to share ideas and support the mission of the school. This year we are hosting parent teas in the mornings and evenings. A schedule will be sent home in September.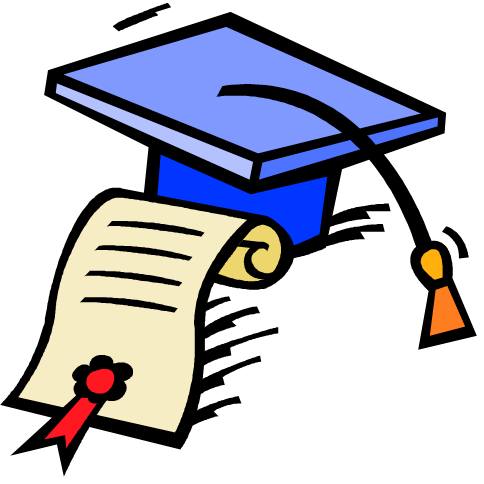 We are looking forward to seeing each of you soon!
Pamela McCowan-Conyers and Sahnica Washington
The Proud Principal and Assistant Principal of West Seattle Elementary
West Seattle Elementary School Mission Statement
It is our fundamental belief and expectation that each and every
West Seattle Elementary Scholar will learn and achieve at high levels given a rigorous and relevant curriculum and strong positive relationships.
West Seattle Elementary School Motto
Whatever It takes for
Each and Every Kid!